Vinyl records can be pressed in one of 3 speeds, referred to as "rpm" or "revolutions per minute". Whilst the general standard for most records is 33 rpm, there are also records manufactured at 45 and 78 rpm. The speed at which the record is played really comes down to how much music has been stored on the record itself. For example, shorter records, like singles, tend to be played faster than full albums.
Most players will have the facility to switch the speed so it is really important to check what speed the record you want to play has been pressed in and that the player is set accordingly. (For belt driven speed adjustments - please refer to the manufacturer's instructions). If the vinyl is played at an incorrect speed setting, the sound will either be much lower in pitch and tempo or really fast and high pitched.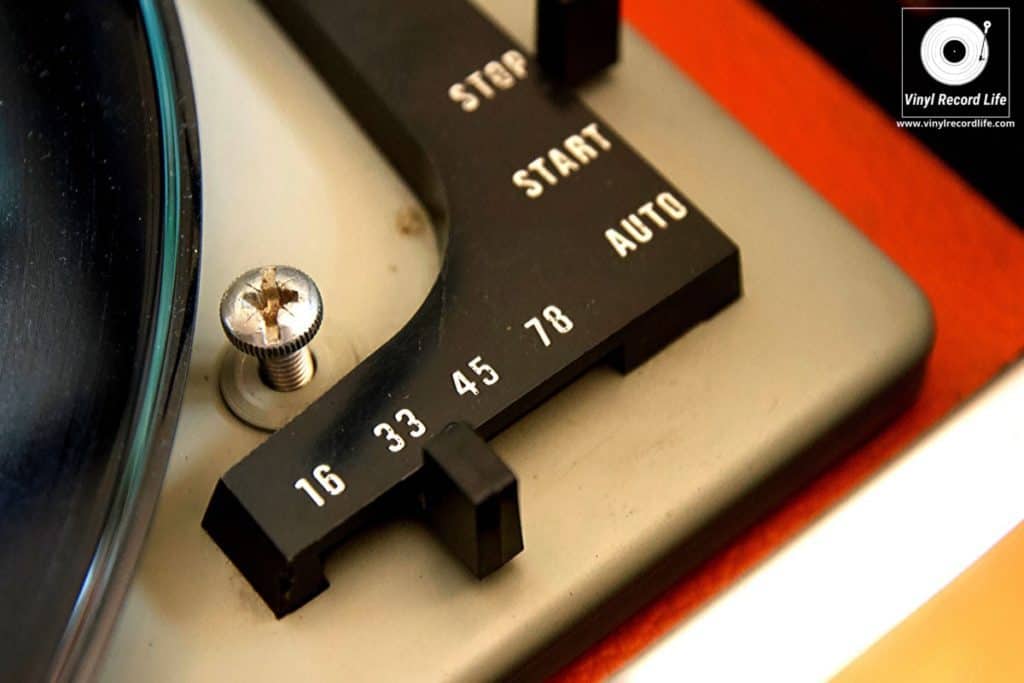 Should you have followed the above advice and continue to experience issues with your turntable, please Contact Us for further assistance.