The Parental Advisory Logo is a notice to parents that a recording or music video contains lyrics, images or other content that may be considered offensive or unsuitable for children.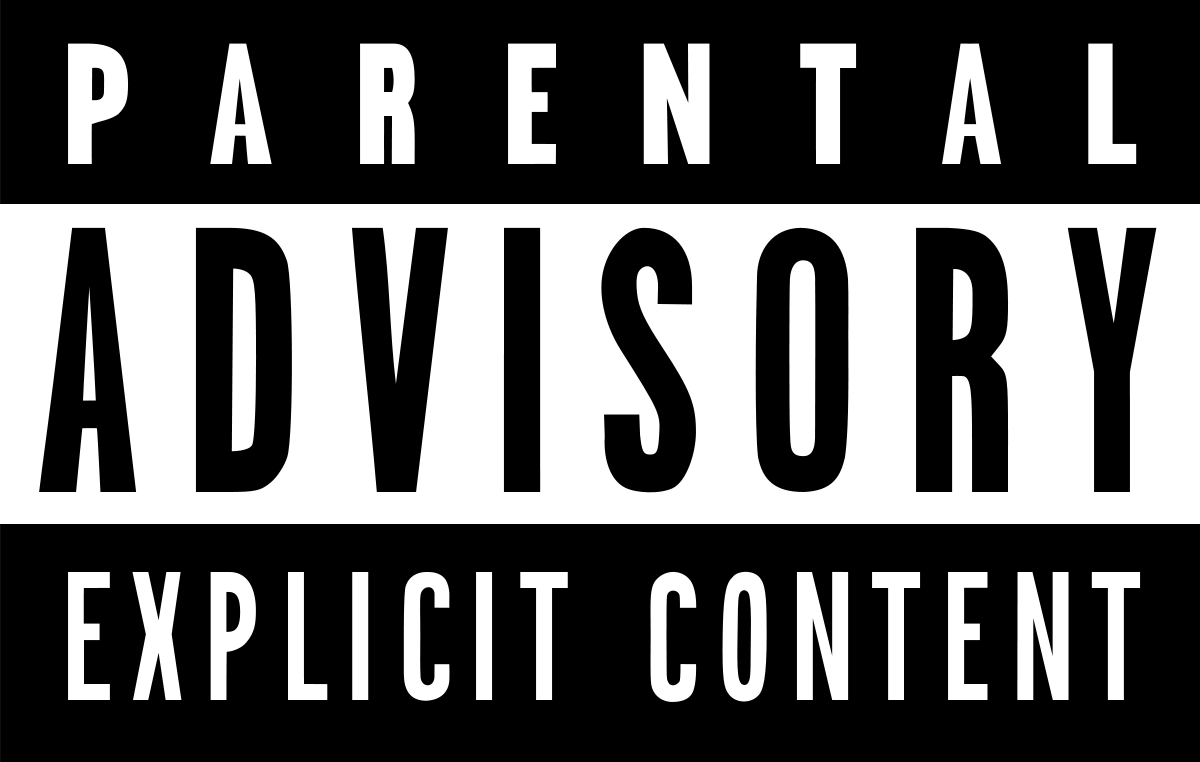 Age ratings are systems used to ensure that entertainment content, such as films, videos, DVDs, and computer games, are clearly labelled by age according to the content they contain. Age ratings provide guidance to consumers (particularly parents) to help them decide whether or not to buy a particular product.
The rating on a game confirms that it is suitable for players over a certain age. Accordingly, a PEGI 7 game is only suitable for those aged seven and above and an PEGI 18 game is only suitable for adults aged eighteen and above. The PEGI rating considers the age suitability of a game, not the level of difficulty.
You must be at least 18 years old to order goods from us. By placing an order, you warrant that you are at least 18 years old.